We shepherd our clients through development & manufacturing
We consider our work in advanced manufacturing to be a deeply personal craft. Our CNC machine shop is the heart of Tektonics and where we balance our design, prototype and manufacturing capabilities. It can handle both small & large runs of machined parts, in addition to making prototypes.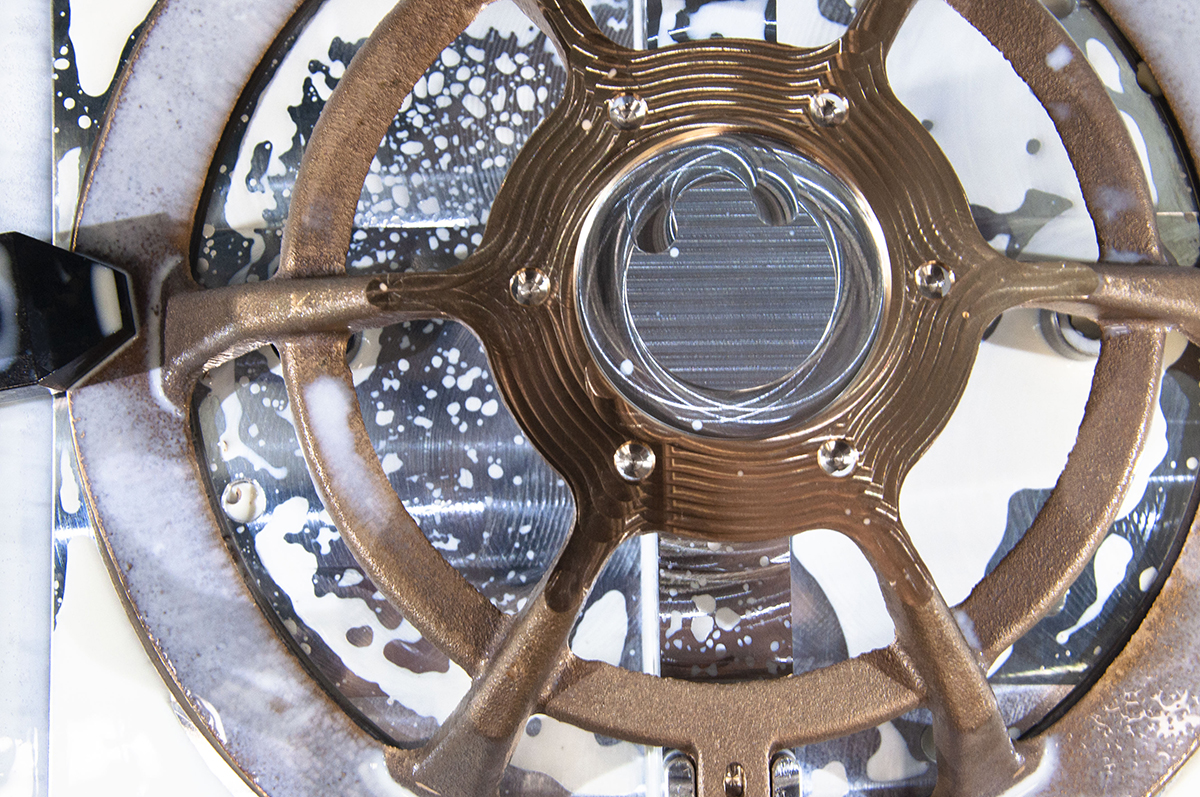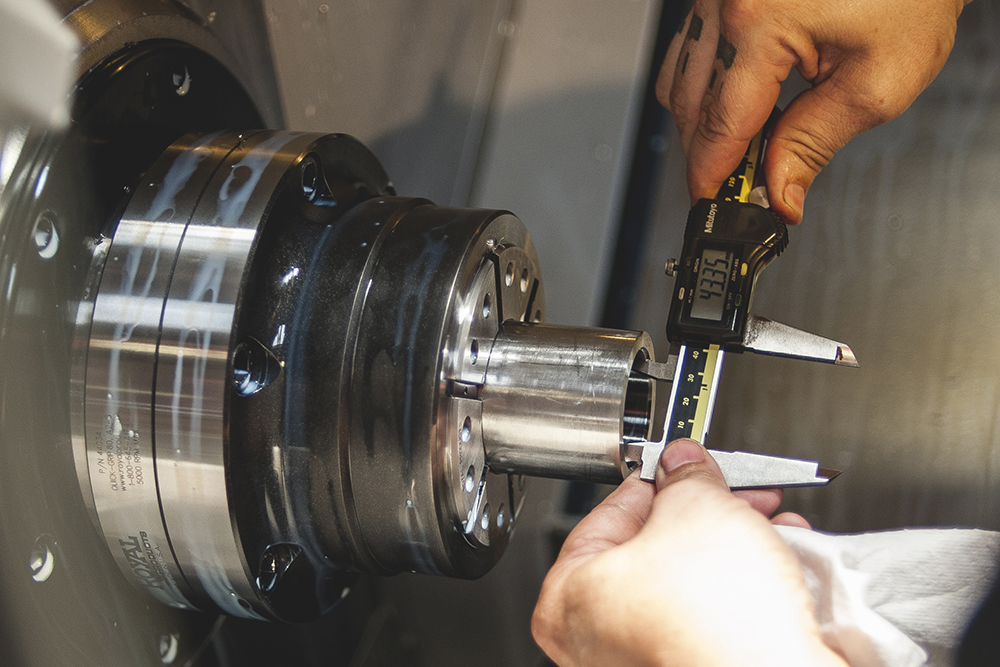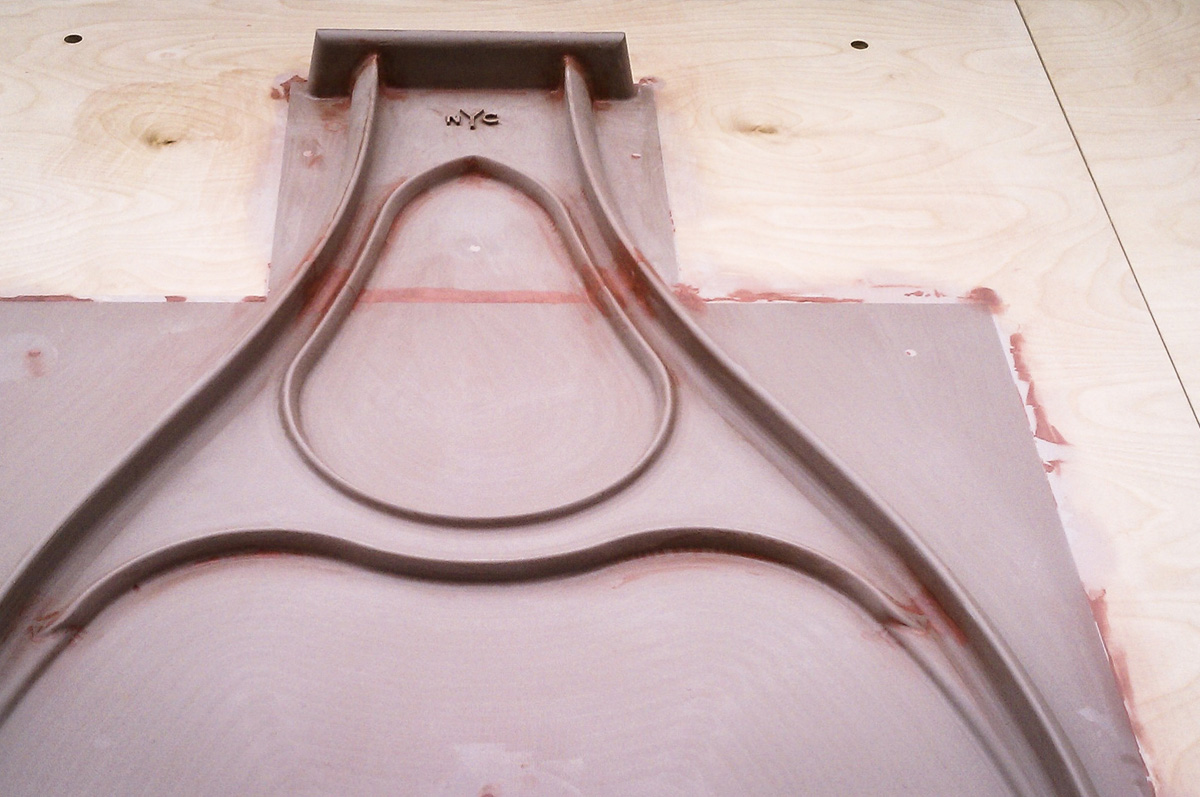 Foundry & Casting Tooling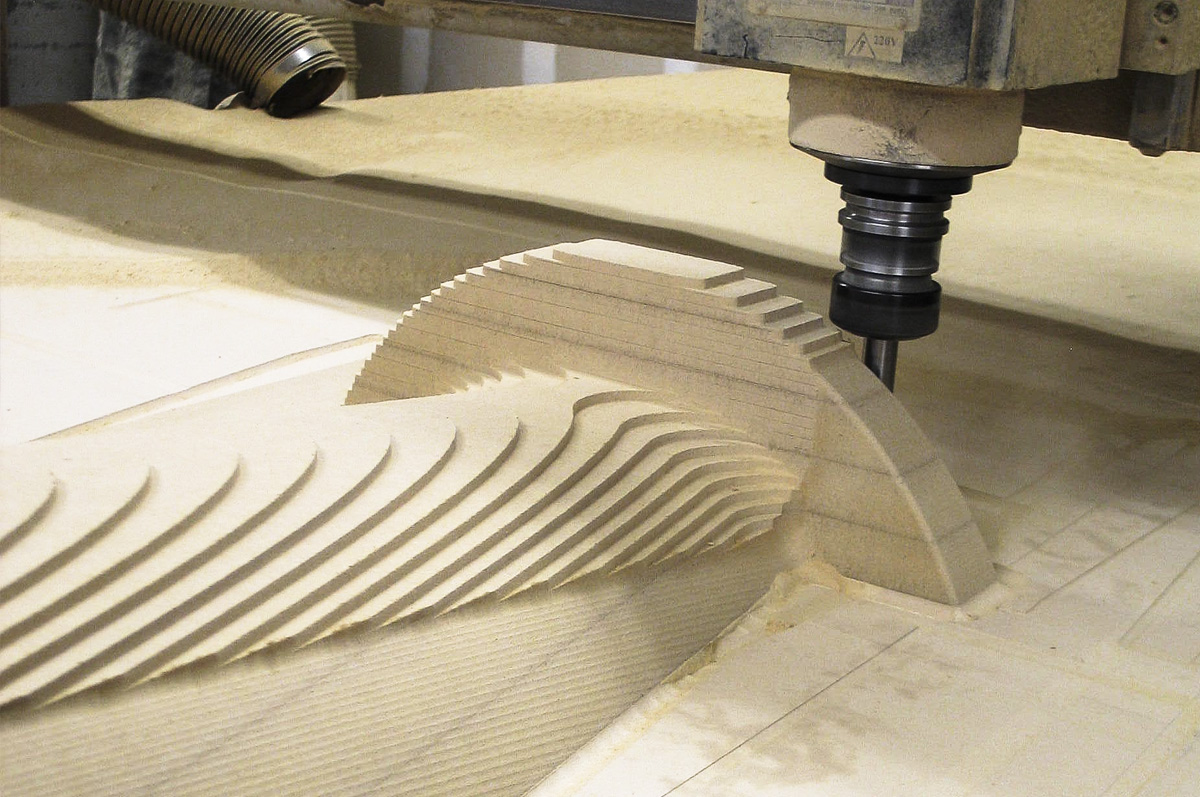 We manage an expansive network of top quality vendors when incorporating outside services. A few key services we manage include:
Sheet Metal Forming

Anodizing & Metal Finishing

Bronze & Iron Casting

Water Jet Cutting

3D Printing

much more
REQUEST AN ESTIMATE
Already have a design you'd like us to make? Use this form to give us specific information to better help develop a quote for you.